I'm able to install and running Shibari Server.
And my PS3 Wireless controller is successfully registered.
But when I check in Windows 10 Game Controllers setting it show 2 controller registered.
XBOX 360 Controller
Wireless Controller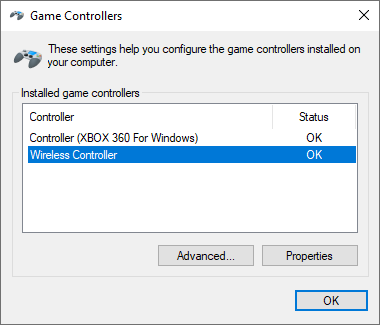 It's fine when I play single player game, but when using the controller in multiplayer game.
The game assume 2 controller is connected, and pressing a button (i.e Start) will start the game with 2 players mode but controlled by same input.
The work around is by deleting Wireless Controller from Control Panel, but I have to do it every time I connected PS3 controller.
PS: When I connected second controller, four controller registered, same pattern.